Corn mazes, hayrides, apple orchards, pumpkin patches and other Fall festivals in England, Wales and Scotland
These pages list Autumn's farm, orchard and outdoor events and activities in Britain. They are continually being updated, so feel free to use the feedback link if you want to tell your experience (good or bad) with a farm, ask a question, or comment on the website. I'm always looking for more farms to add, so click on the suggest a farm link if you know of a farm that I haven't listed! And if you have a farm and want to add it or correct the information, just click on Add My Farm.
Click a region in the list below or click on the map (further down the page) to locate pick-your-own farms in your area:
And if you want simple illustrated, instructions on making and canning many common items, like how to make jam, applesauce, apple butter, spaghetti sauce, salsa, fruit pies, freezing vegetables, putting up peaches, green beans, etc., just click here. For tips on picking click here!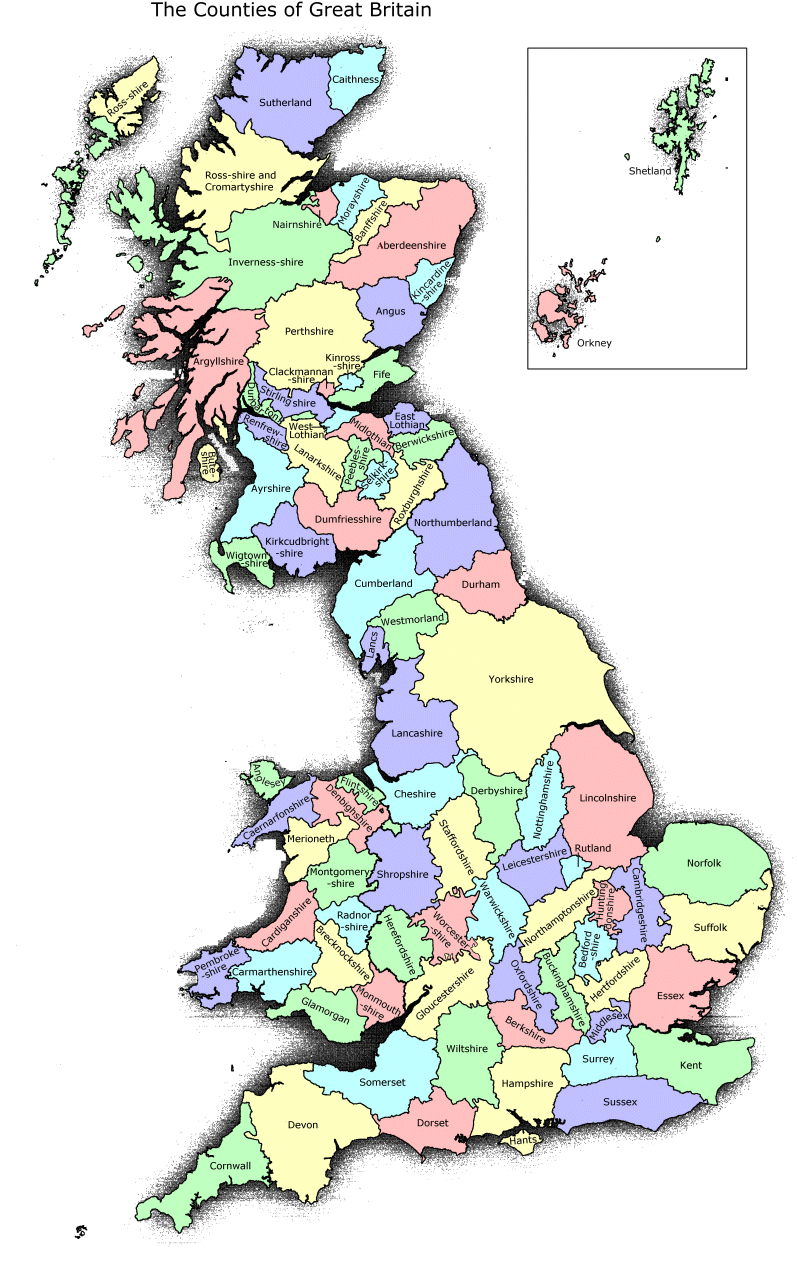 (map from www.picturesofengland.com )
Current weather in the London area in Celsius and Fahrenheit:
---