To find a farm in your area, just click on the area of the map (further down this page) nearest you; or click here for:

Northern California

Eastern-Central California

San Francisco

South-Central California

Southern California areas:
Click on your area in the map!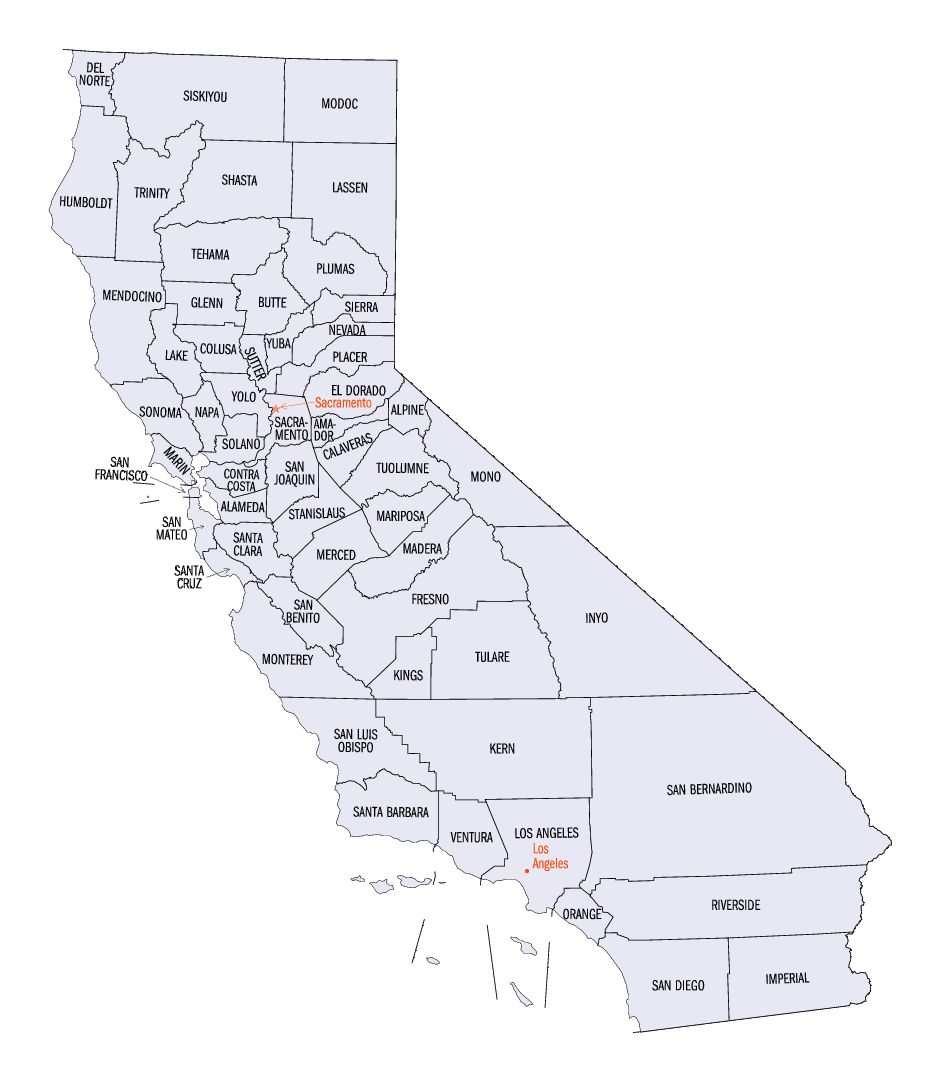 We have loads of related resources here, too.
On our Pick-your-own website, we also have pages with our own simple instructions on canning, freezing and drying many other fruits and vegetables, such as how to make jam, apple butter, applesauce, spaghetti sauce, salsa, pickles, ketchup or freezing corn (these links open new pages, just close them to return here). Be sure to come back at Christmas if you are looking for a cut-your-own Christmas tree farm! Look at the bottom of the page for links to resources on home canning, picking tips, recipes, etc..
I'm always looking for more to add and feedback about any patch, stand or farm you have visited, so write me using the Feedback form! And if you have a farm and want to add it or correct the information, please click on Add My Farm!
Current Weather - Click on a map for forecast, or enter a zip code for a different location.
San Fran area (Brentwood)
Julian - Ramona near San Diego
Fresno
Bakersfield