Southern Bell Farm Photos
October 2006 and 2008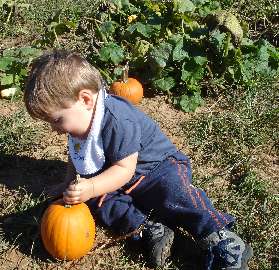 Baby finds a pumpkin he likes!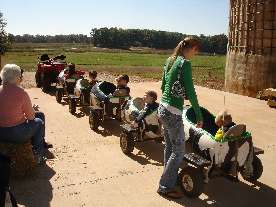 The cow train is popular with all the kids. I wish they had one for adults!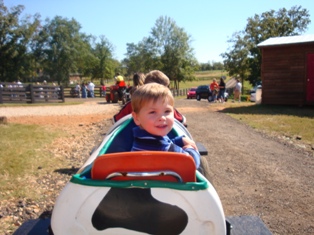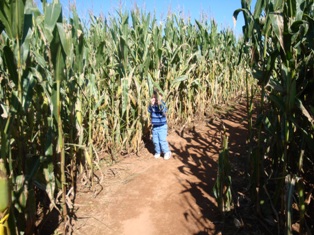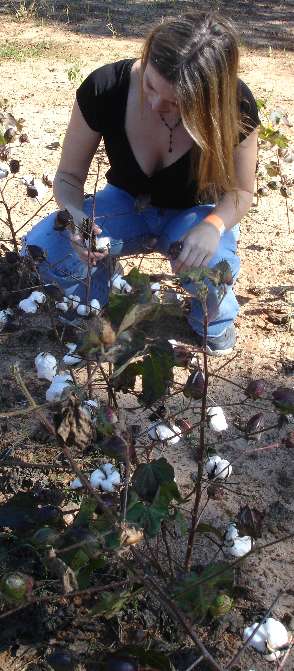 You can pick your own cotton! It's so soft and fluffy!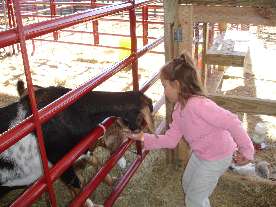 The petting zoo has goats, a cow, pigs, chickens, pigs, horses, and more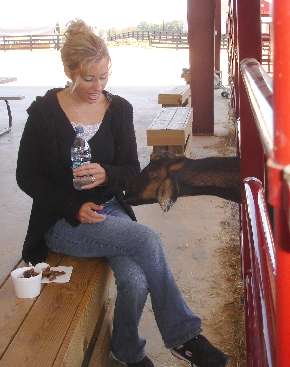 The goats won't take no for an answer!
Lids, Rings, Jars, mixes, pectin, etc.

Need lids, rings and replacement jars? Or pectin to make jam, spaghetti sauce or salsa mix or pickle mixes? Get them all here, and usually at lower prices than your local store!